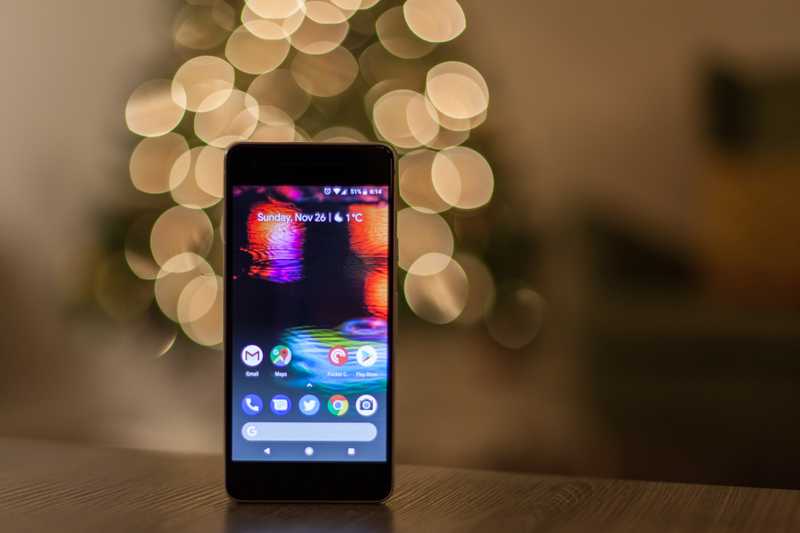 So this article is divided into 5 C(s) which are Create, Consume, Coordinate, Connect and Cerebrate. Yes, this structure is from Ali Abdaal but it works well so why not use it.
CREATE
This category contains all the pieces of software that I use in-order to create stuff. That may be articles, websites, newsletters. So lets get into it
The first app is the one, the only Roam Research
Roam Research is just such an awesome tool. You can implement the Resonance Calendar System popularised by Ali Abdaal so efficiently. the backlink functionality is just amazing. I use it daily and extensively. if for some reason, I could use Roam Research, I would have a pretty hard time.
Here is a picture of my graph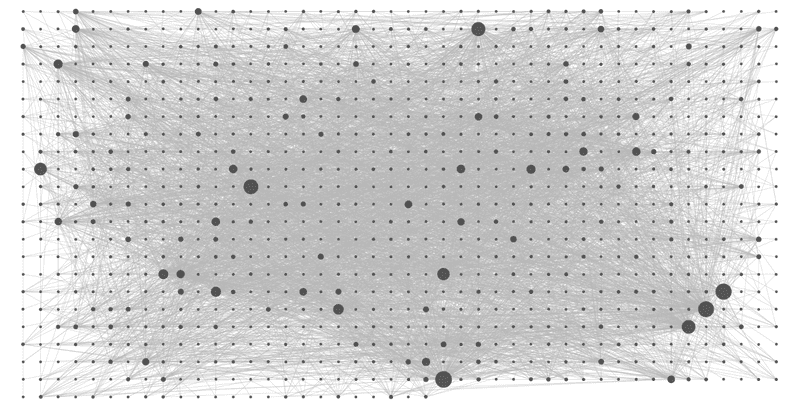 Notion
This is the tool that I use for project management. I have a number of projects going on, and Notion helps me to keep track of everything. I don't use it as much as I used to because Roam Research has replaced many of its functions but still there are so functions of Notion that I Roam Research does have. It sure is a great app
OneNote
As you know, I love Physics and Maths. I can use Latex and can type kinda fast but still doing Physics and Maths in Latex is kinda cumbersome. I am not going to solve whole problems in latex. I don't also like using paper, you can end up with piles of paper which you are not sure whether to discard or keep. So, I use OneNote and write using the Surface pen.
PyCharm
The main language that I use for programming is Python and in my opinion, PyCharm is the best Python IDLE.
Visual Studio Code
I have very recently started to learn some app development using flutter and I use Visual Studio Code as my IDLE of choice for that
Sublime Text
I have hand coded this website in HTML and CSS with a sprinkle of JS. Sublime text is one of the best IDLE(s) for web development.
The Command Prompt
Fine this is mostly for LOLs. But yes I use the command prompt quite a lot. I don't use it that much now, but when I was learning Django, I used it a lot.
GitHub desktop
This is the app that I use to communicate from my computer to my GitHub repository. This site is hosted using GitHub pages so it helps if I can easily change my code and commit changes.
CONSUME
I consume a lot of content such as Books, Audiobooks, Manga, Documentaries and yes, YouTube videos. Here are the apps that I most often for consuming content
Audible
Audible is the single best place on earth to get your audiobooks. It is basically the price for knowledge you pay and it is totally worth it. I love listening to audiobooks and you can check out my method for consuming books and audiobooks here.
Reddit
Its the place for me to hangout for like 10 minutes a day. It is a nice place to ask questions and get answers. It gives you that kind of community feeling.
Shonen Jump
It is the best platform (at least in that I know of) to get some manga. it has basically all the manga that you will wish to read.
Google Podcasts
My podcast platform of choice is Google podcasts. It is really simple and it works well.
Kindle
I like to read and I use the Kindle apps and website to read my books
Play books
I like their upload feature. It is better than the kindle one otherwise they are pretty similar.
Twitter
The default twitter app is my twitter client
Twitter is under the consume category because I don't really Connect much using Twitter
COORDINATE
Day One
It is literally the best journaling app.
The android version is an afterthought for sure but still it is the best. Just go get it
Microsoft Edge (The new Beta one)
It is the browser of my choice. I use a pretty simple Surface Go with 8 Gigs of RAM and frankly speaking, chrome is too heavy for it.
Google Calender
It is basically the calendar app of choice. I just use it to keep my routine. It gives me a nice view of my routine. I haven't really tried a lot of calendar apps and I find that the Google Calendar app works fine.
OneDrive
I backup my pictures, documents. It is a grate service and I love using it. I would have gone for Google Drive but I subscribe to Microsoft 365 and 1 TB of OneDrive storage is included so I just use OneDrive.
Power Toys
It is a fun addon for windows. I love using PowerToys run. It is basically the same as Windows search maybe even a touch worse but it is just a coolness factor.
I also like to use PowerToys' Fancy zones Feature.
Habitica
A Habit tracker is such a simple app that anyone can build it. Therefore the stores are flooded with habit trackers. The reason I prefer Habitica is the community side of things. You can join parties and go on quests together to defeat bosses.
CONNECT
Gmail
I don't really care about E-Mail for now because I don't get that many. I just Gmail to mange the ones the emails that I receive.
You can E-Mail me at hi@aproductivenerd.com
Whatsapp
Exactly what is sounds like
I use the desktop app because I can type way faster on my PC than on my phone
CEREBRATE
Anki
Anki is my flashcard app of choice. I use it to memorise random trivia or facts. Anki is not for understanding, just for memorising. Use it to memorise random facts not concepts
Duolingo
Duolingo is a free way for you to learn new languages. I am learning Japanese and I love using Duolingo for that.
Skillshare
Skillshare is a online learning platform with a number of courses ranging from Productivity to Graphic Design. I have learnt all my HTML, CSS and JS from there and I love it.